Warehouse Racking System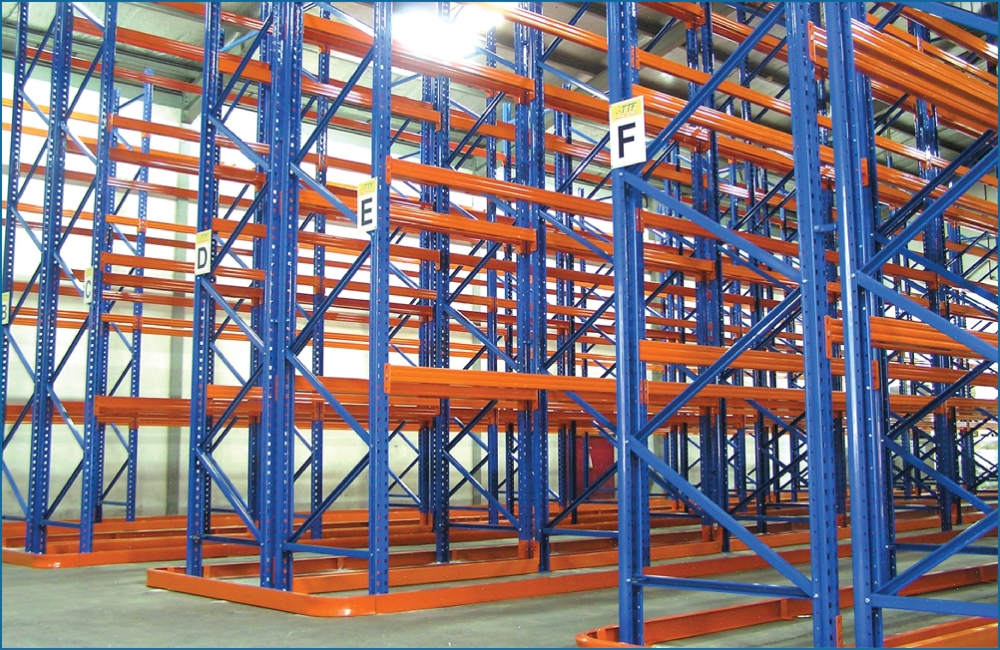 TTF Narrow Aisle Racking System
---
TTF Narrow Aisle Racking System
---
Descriptions :
*Available for Customize
TTF Narrow Aisle Racking System provides high-density storage while allowing individual access to all pallets. It was created by those special designers handling equipment: combination order pickers and turret trucks or stacker cranes.

It's needed to manoeuvre in the narrow aisle between the racks. The aisle is marginally wider than the truck and it guided along the aisle and does not turn to retrieve or deposit a pallet.

The mast or fork head rotates to the left or right as required. These systems come into their own where only a limited floor space but store a large volume of stock and pallets.
You May Be Interested In