Light Duty Racking System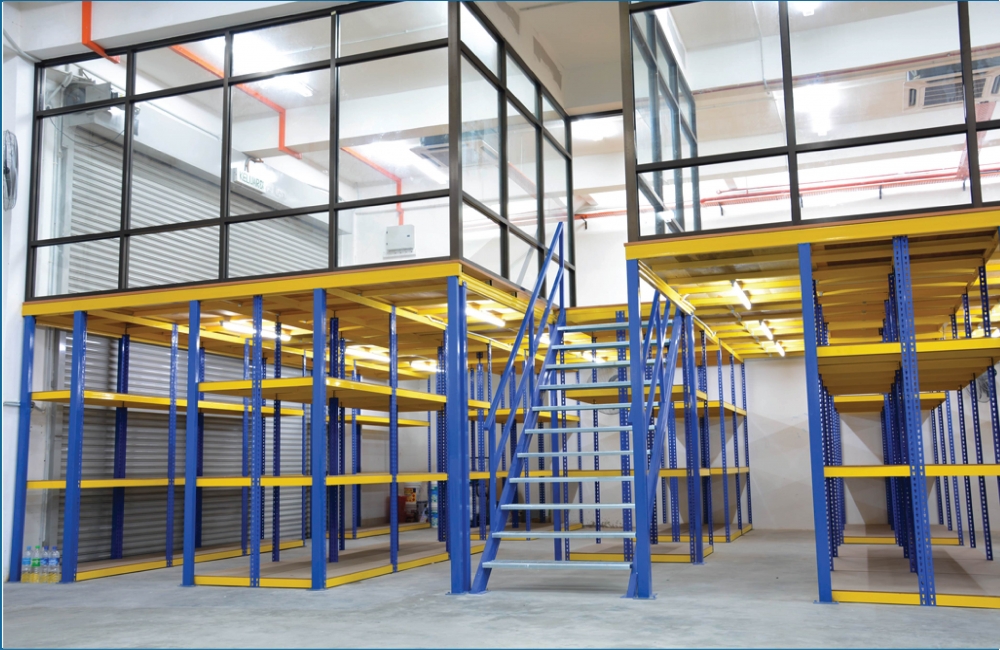 TTF Boltless Rack C/W Top Flooring
---
TTF Boltless Rack C/W Top Flooring
---
Descriptions :
TTF innovative Boltless Rack system is applied in our c/w top flooring racking system.
Lightning and quick installation mean increased storage capacity and maximized space. The system creates another level of storage and saves additional warehouse costs. Highly stable, the Boltless Rack c/w Top Flooring is the ultimate solution to expand more room and more savings.
TTF Boltless Rack systems are highly-adaptive to a multitude of applications. From mezzanine floors to aquarium display racks for exhibitions, our Boltless Rack c/w Top Flooring system is the ultimate chameleon to suit customers' needs.
You May Be Interested In