Warehouse Racking System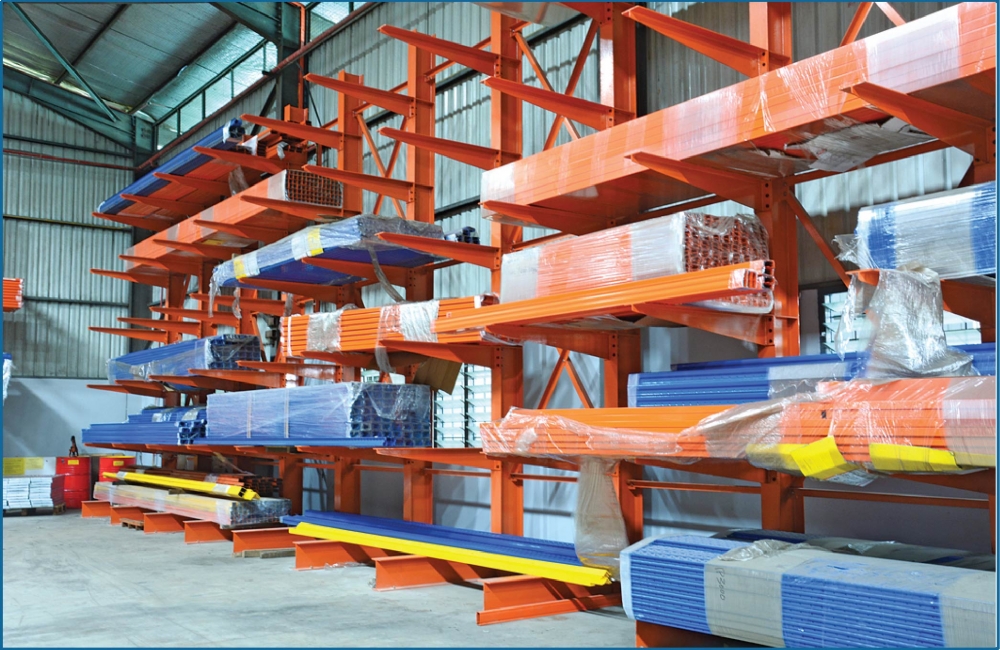 TTF Cantilever Racking System
---
TTF Cantilever Racking System
---
Descriptions :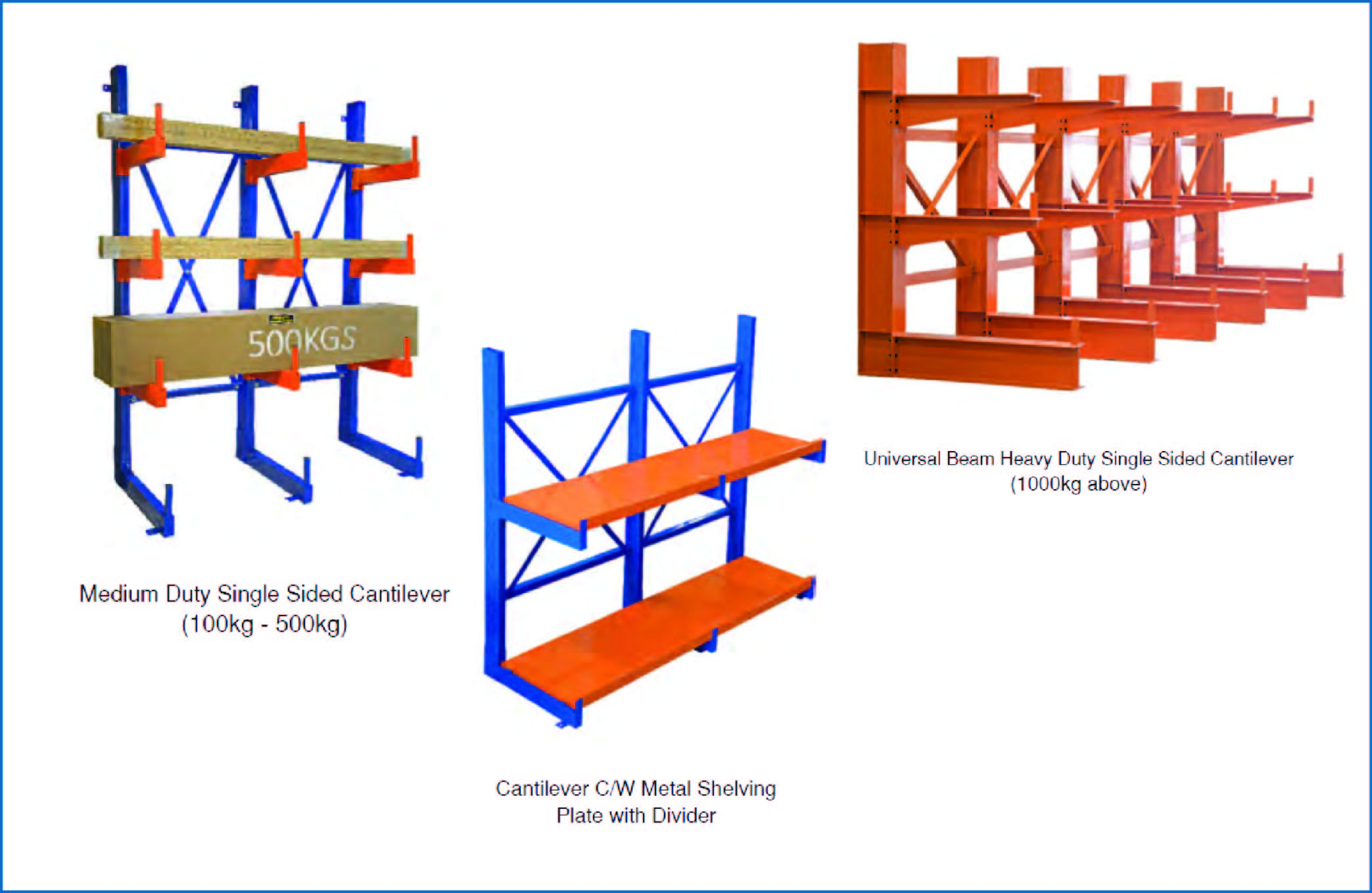 *Available for Customize
TTF Cantilever Racking System allows storage of long-length stock and is perfect for outdoor and indoor goods facilities and work sites. TTF Cantilever accommodates the need for quick and easy height and width positioning of goods.

A flexible solution for both double-sided and wall access applications, the system is an economical solution for storing long bars, wood, tubes, pipes, etc. A permanent stopper on storage arms helps ensure easy loading and safe goods storage. Besides, TTF Cantilever Rack arms can be placed at suitable levels for maximum utilization of vertical space.
Medium Duty Single/Double Sided Cantilever: 100-500kgs.

Heavy Duty Single/Double Sided Cantilever: 600-1000kgs.
You May Be Interested In