Gondola Shelving Fixtures & Accessories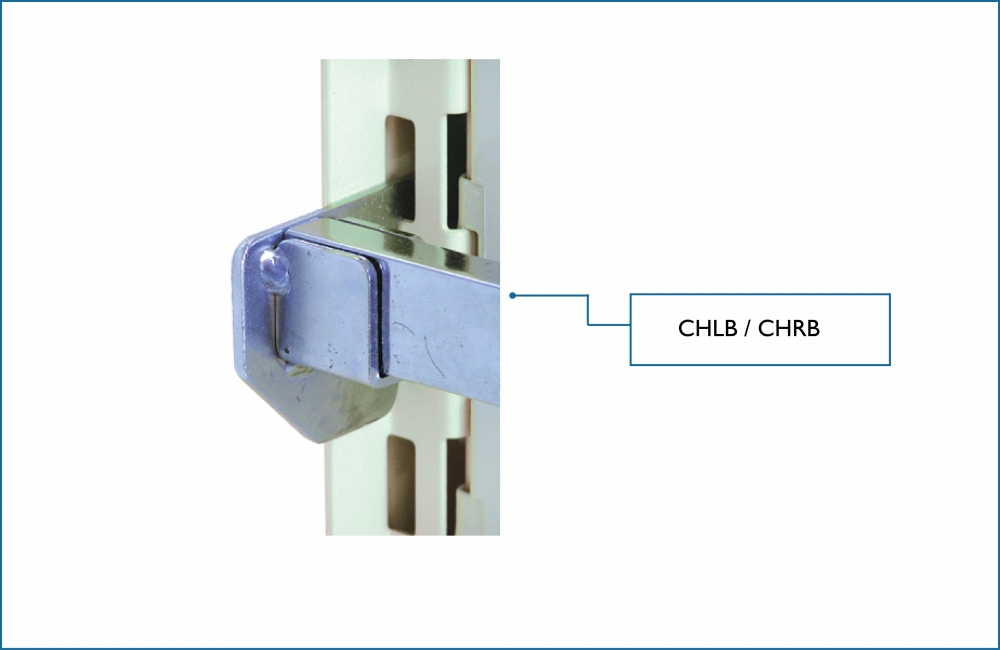 Chrome Bar Bracket
---
Chrome Bar Bracket
---
Specifications:
| | | |
| --- | --- | --- |
| Product Code | CHLB | CHRB |
| Description | Chrome Left Bar Bracket | Chrome Right Bar Bracket |
TTF Chrome Bar Bracket

With the chromed bar used on the TTF Gondola Shelving System. TTF Chrome Bar helps to support the bar hook to place and hang the product displays. Due to their durability and reliability, the TTF Chrome Bar Brackets come with Left & Right that help in allowing and strengthening the chrome bar and eventually achieved toughness for the bar hook to hang light products, Fast-Moving Consumer Goods (FMCG) without falling.
You May Be Interested In