Jan 2018-Charity Bazaar for House of Joy, Puchong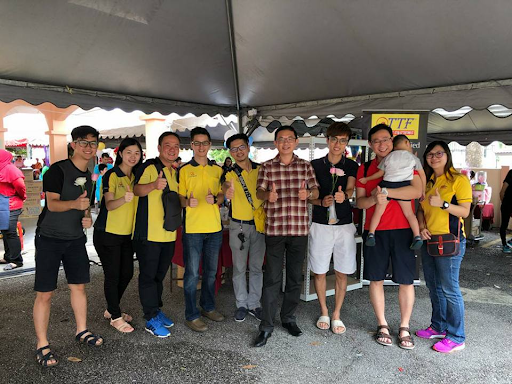 TTF GROUP is participating Charity Bazaar at House of Joy, Puchong in January 2018.
TTF GROUP was a part of a vendor of this Charity Bazaar event to help out orphanage houses to collect donations.
We share, we care, and we spread the LOVE to everyone!
Back